Our aim at Live Well Health Centre is to encourage wellness by educating, engaging and empowering people to live a healthier lifestyle. 
Our warm, modern space that is filled with lots of natural light was created with this thought in mind. We wanted Live Well Health Centre to be a friendly and relaxed environment that provides excellence in healthcare.
At Live Well Health Centre we are focused on providing a long term sustainable healthcare solution that is accessible to everyone. Our passion is helping people to become more proactive towards achieving a healthier lifestyle. This means taking pride in carefully listening to your health concerns and creating a treatment plan that is tailored towards alleviating your musculoskeletal pain and injury.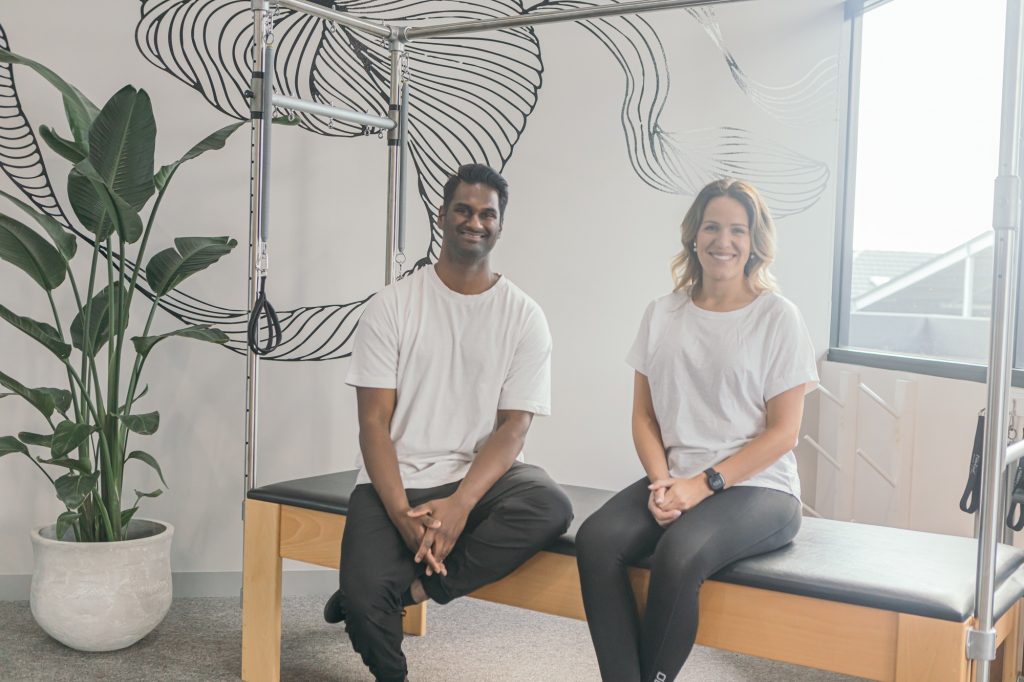 Directors - Live Well Health Centre
"Good health means having the energy and ability to do the things we love the most."