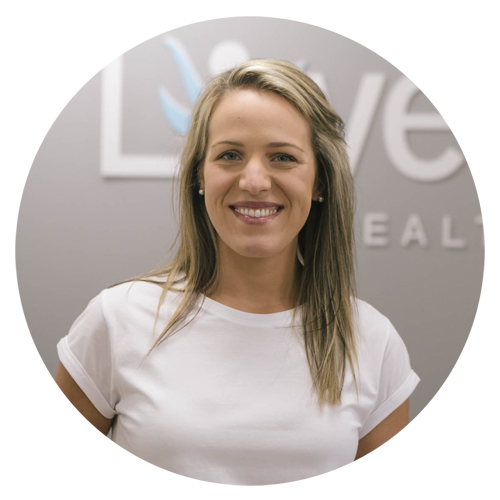 DR. KAROLINA KOWALCZYK
B. Applied Science (Osteopathy)
Master of Osteopathy
Karolina first was introduced to osteopathy in her high school years after suffering with back pain. Its holistic approach to the body and health resonated with her, and from there her passion for osteopathy began.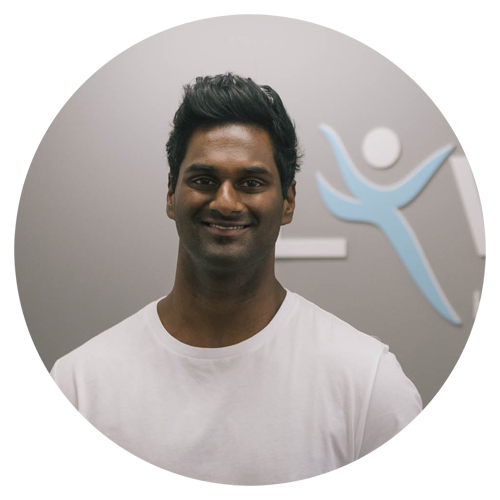 DR. GAYAN AMARAWARDENA
B. of Science (Pharmacology)
B. of Applied Science (Osteopathy)
Master of Osteopathy
Gayan entered his Osteopathic studies at RMIT from a background in the health sciences, majoring in pharmacology. Gayan believes it was the holistic approach to treatment that really attracted him to osteopathy.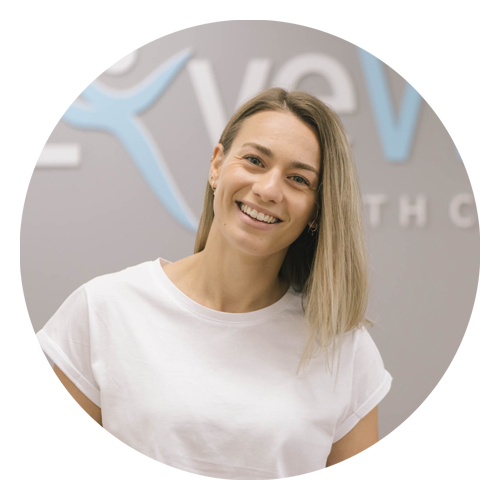 DR. MARLEE KOOPMAN
B. SCIENCE (EXERCISE SCIENCE) B. HEALTH SCIENCE / B. APP SCIENCE (OSTEOPATHY)
Marlee was first exposed to the benefits of Osteopathy when her father began a treatment program for a chronic back injury. While supporting her dad through treatment, it was clear to Marlee that she wanted to be in the health industry.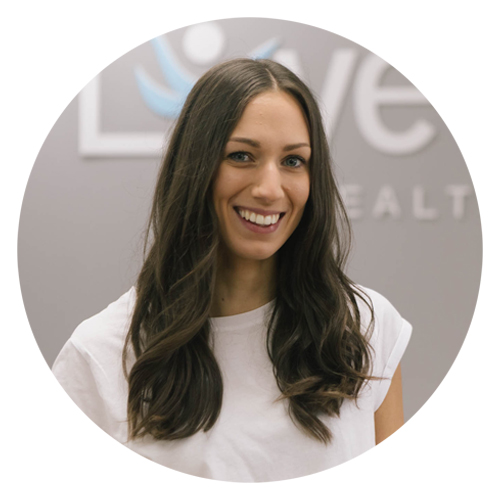 DR. REBECCA LAZZARO
B. BIOMED SCIENCE
B. HEALTH SCIENCE / B. APP SCIENCE (OSTEOPATHY)​
Rebecca's interest in Osteopathy began in her late teens having suffered from back pain herself. Having always had a keen interest in the human body, she sought out osteopathy treatments which enabled her to manage and understand her back pain.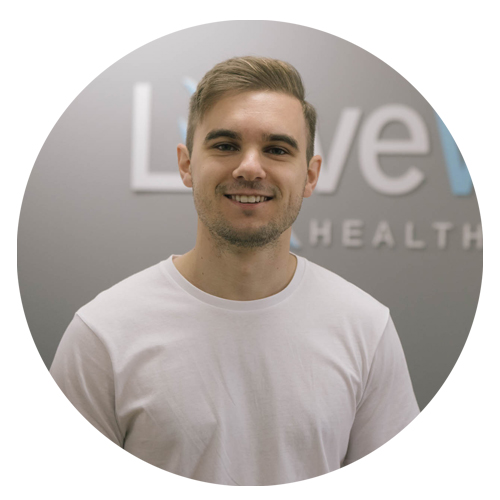 DR. MATTHEW
DI BLASI
B. HEALTH SCIENCE /
B. APP SCIENCE (OSTEOPATHY)​


Matthew's passion for Osteopathy began early on in his football career. As a keen young footballer, Matthew saw first hand the injuries and pain associated with the game. His interest in the recovery process and how the body responded to pain sparked his passion for Osteopathy.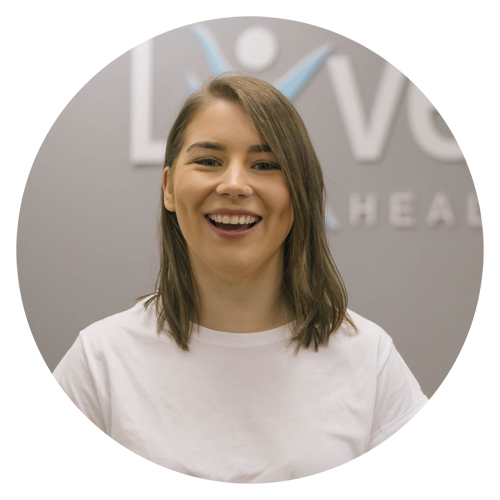 DR BRITTANY
JARVIS
B. HEALTH SCIENCE /
B. APP SCIENCE (OSTEOPATHY)​
Brittany's interest in Osteopathy was sparked from a young age when she suffered some minor injuries whilst playing Netball. Part of Brittany's treatment included Osteopathy and it was during her treatment that her passion for helping people developed into a career path.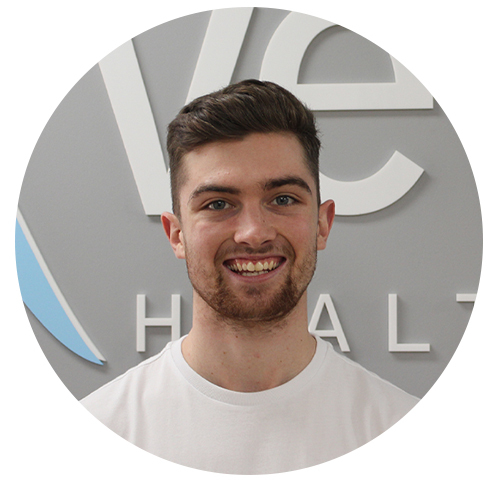 DR. DYLAN VOWLES
B. HEALTH SCIENCE / B. APP SCIENCE (OSTEOPATHY)
Dylan's passion for osteopathy stems from his love for sport and the human body. He experienced the impact injuries can have on athletes and the benefits of osteopathy and exercise rehabilitation. This began his pursuit of a career as an osteopath.