Honest care above all else
At Live Well Health Centre we endeavour to create a friendly and relaxed atmosphere whilst providing excellence in multidisciplinary health care


Our Friendly and Professional Team
Located in the heart of Caroline Springs, Live Well Health Centre aim to deliver the best healthcare solution to everyone. We believe in living a full and balanced life and aim to share this outlook with every person we see. We are passionate about health and believe there is no limit to what you can do!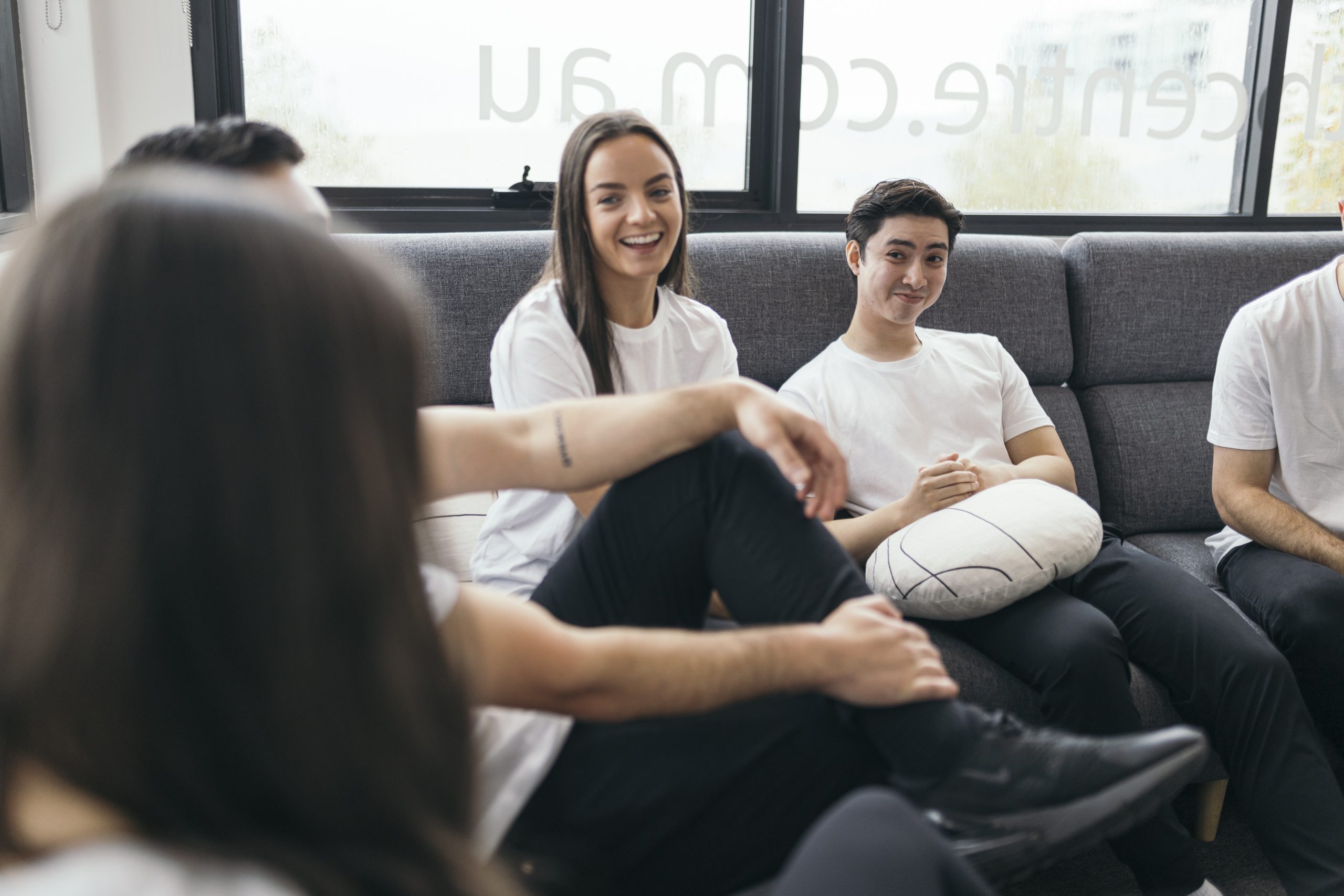 Encouraging wellness by educating, engaging and empowering people to live a healthier lifestyle.
All Osteopaths at LWHC are insured and registered with the Osteopathic Registration Board of Victoria and are members of Osteopathy Australia.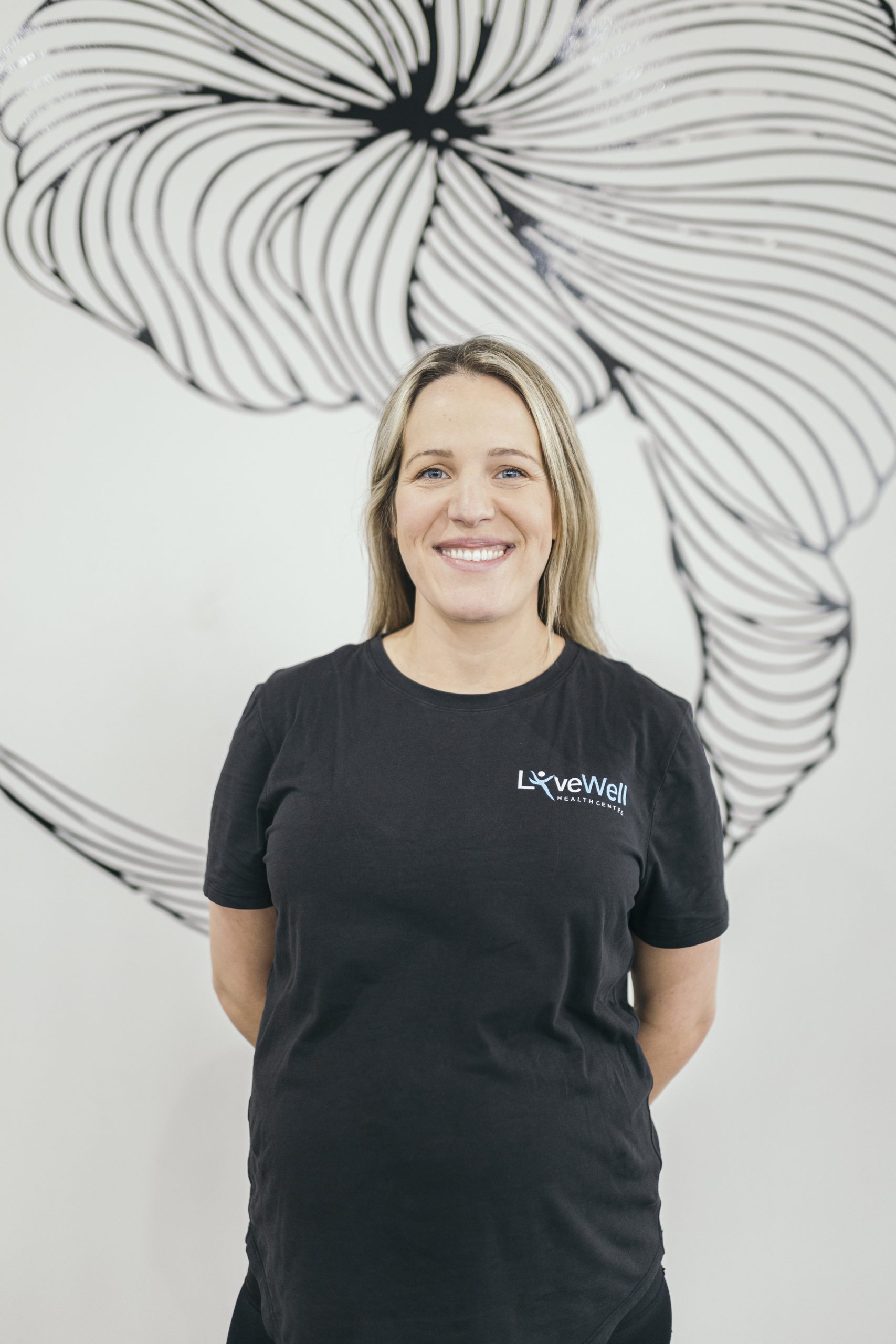 B. Applied Science (Osteopathy)
Master of Osteopathy
POLESTAR PILATES INSTRUCTOR
Karolina first was introduced to osteopathy in her high school years after suffering with back pain. Its holistic approach to the body and health resonated with her, and from there her passion for osteopathy began.       
*on maternity leave *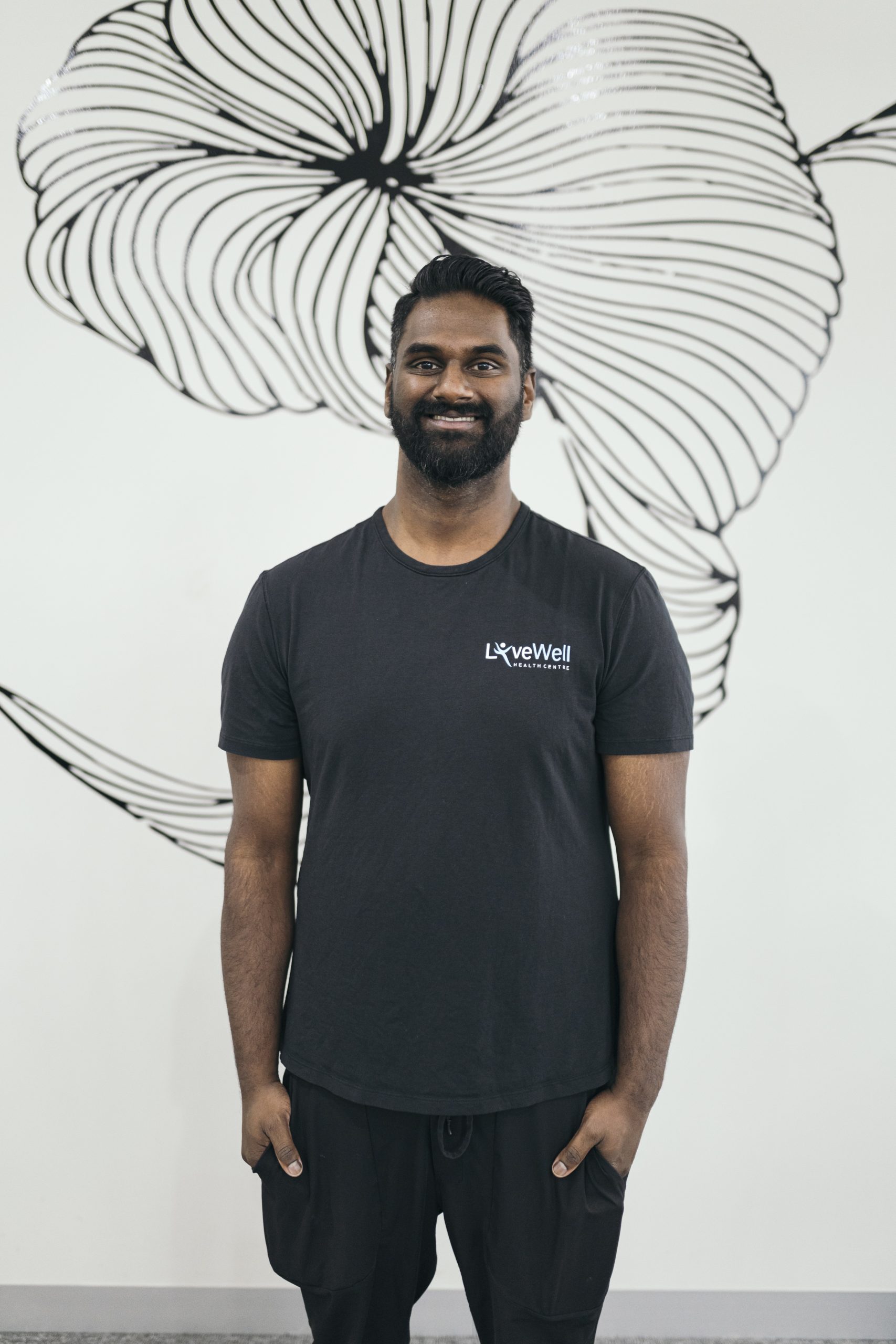 B. of Science (Pharmacology)
B. of Applied Science (Osteopathy)
Master of Osteopathy
POLESTAR PILATES INSTRUCTOR
Gayan entered his Osteopathic studies at RMIT from a background in the health sciences, majoring in pharmacology. Gayan believes it was the holistic approach to treatment that really attracted him to osteopathy.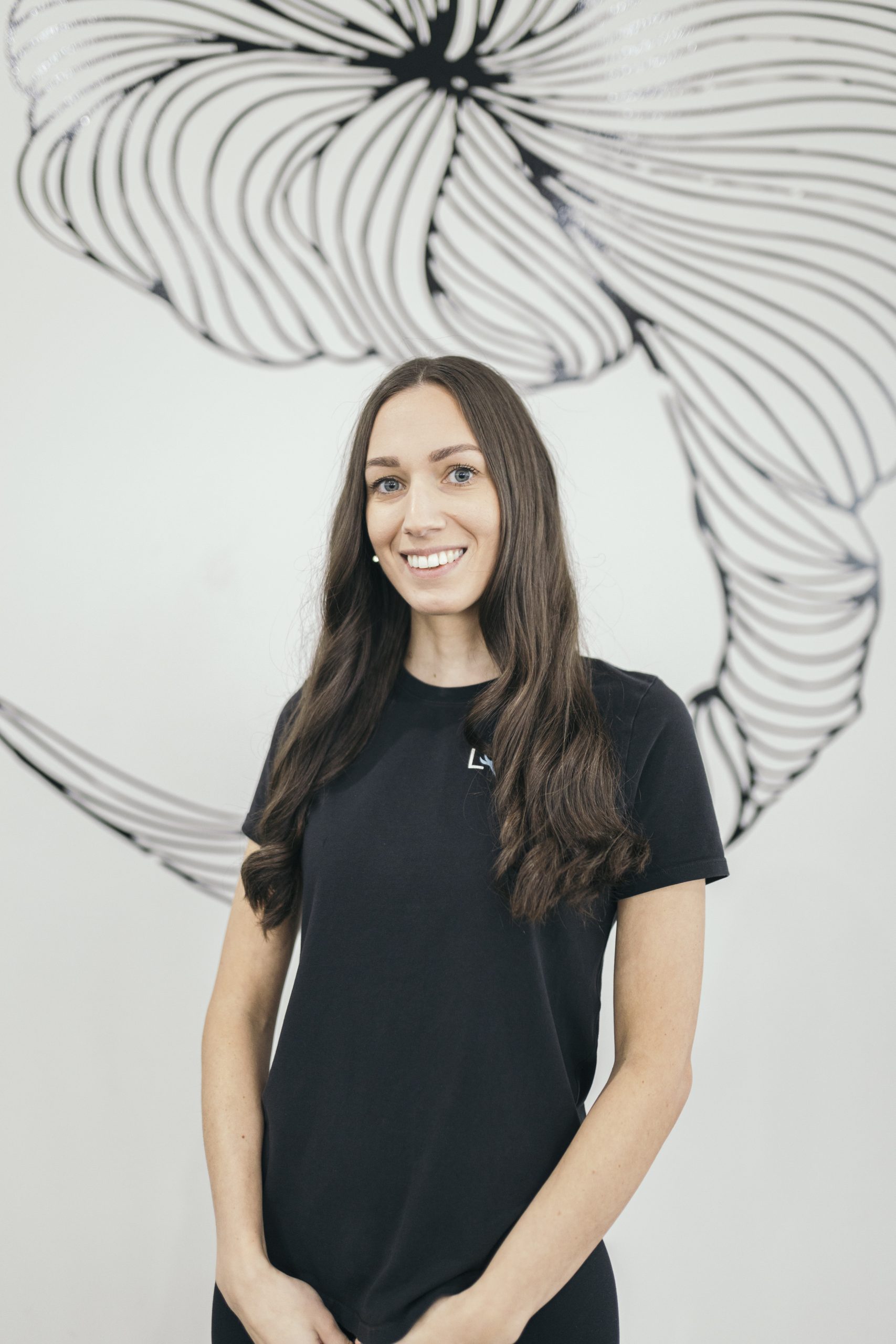 B. BIOMED SCIENCE
B. HEALTH SCIENCE/ B. APP SCIENCE (OSTEOPATHY)
POLESTAR PILATES INSTRUCTOR
Rebecca found osteopathy in her late teens after struggling with back pain herself. After experiencing how osteopathy treatments enabled her to manage and understand her pain, she knew she wanted to help others do the same.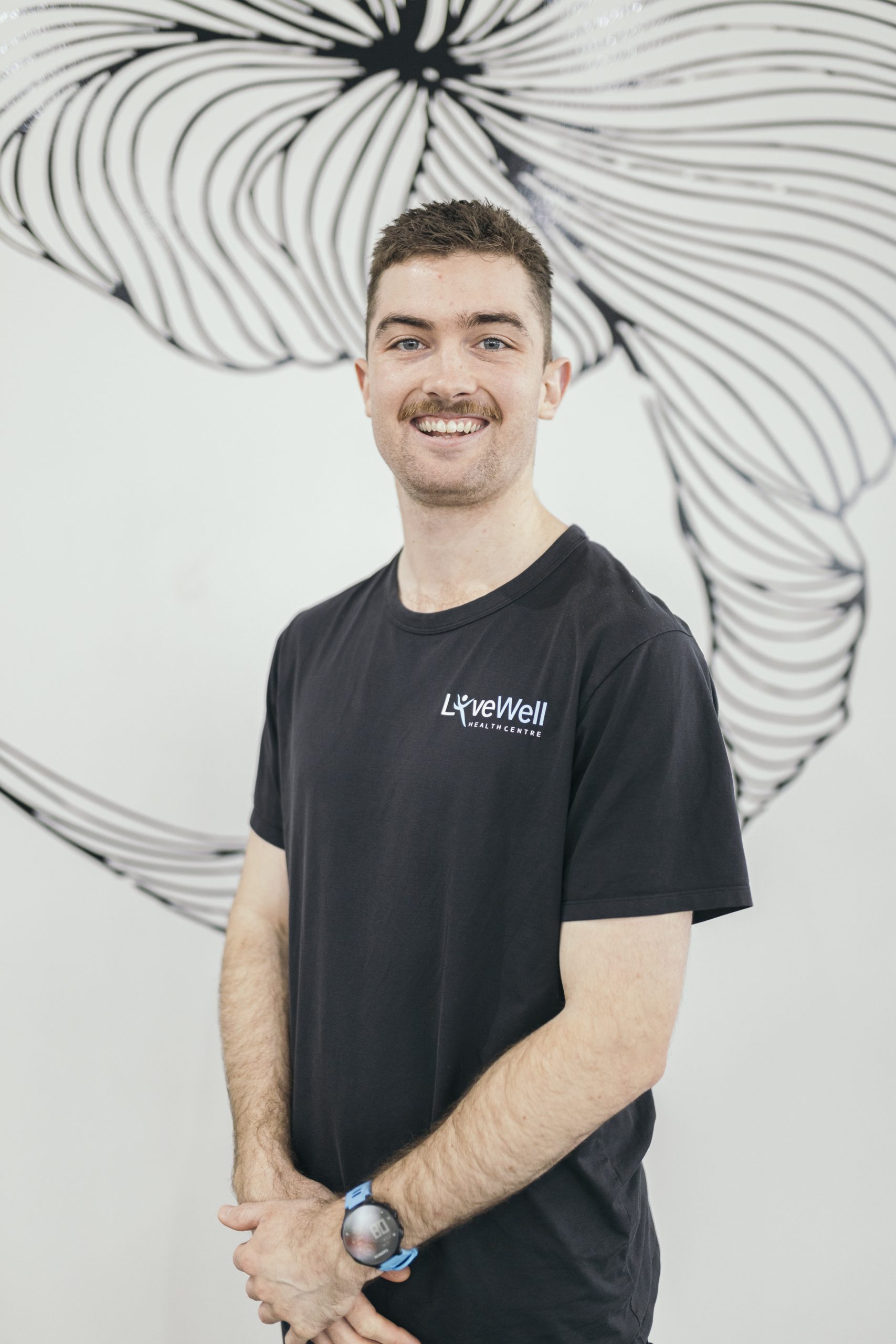 B. HEALTH SCIENCE / B. APP SCIENCE (OSTEOPATHY)​
ASCA LEVEL 1 STRENGTH AND CONDITIONING COACH
Dylan's passion for osteopathy stems from his love for sport and the human body. He experienced the impact injuries can have on athletes and the benefits of osteopathy and exercise rehabilitation. This began his pursuit of a career as an osteopath.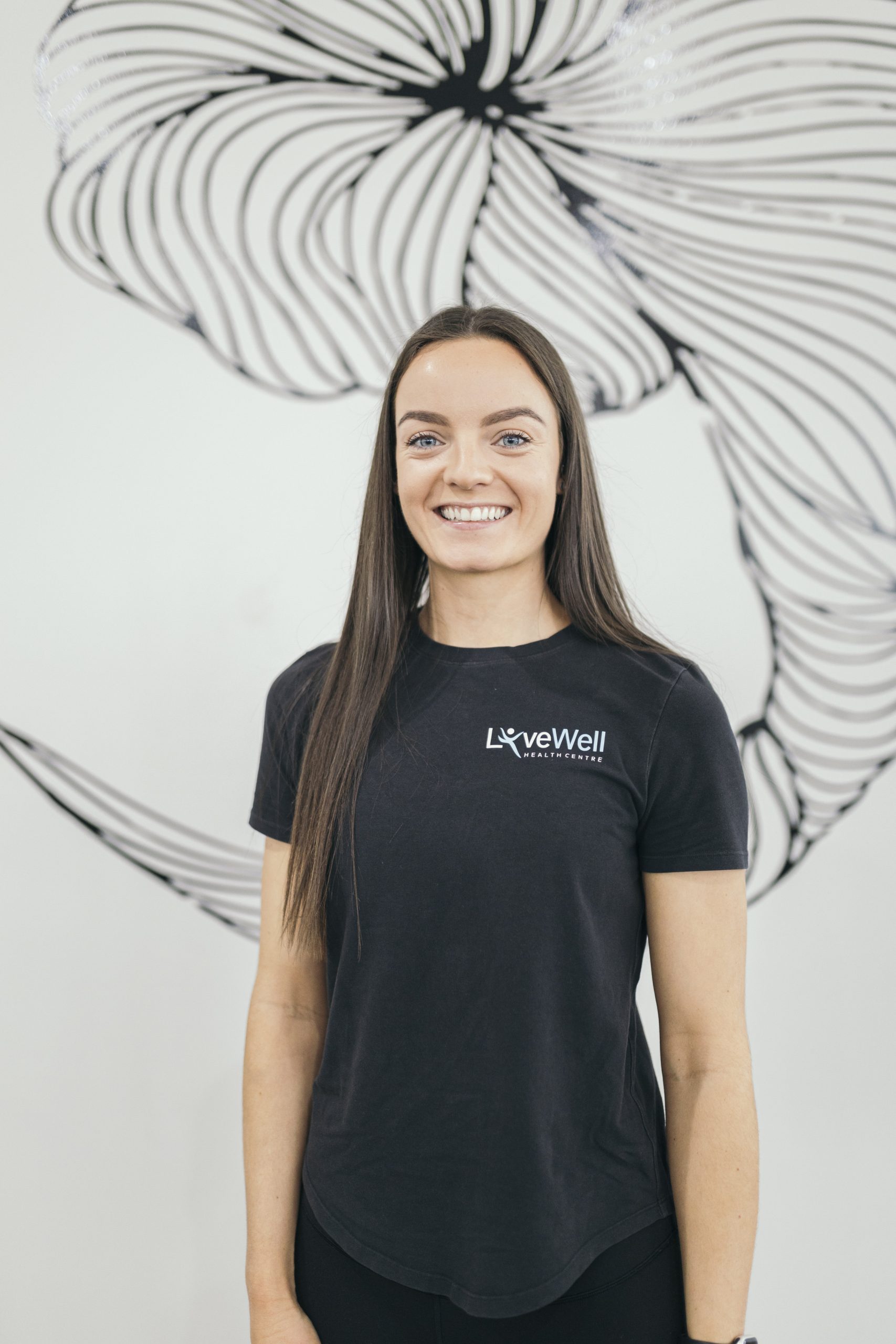 B. SCIENCE (OSTEOPATHY)/ M. HEALTH SCIENCE (OSTEOPATHY)
CLINICAL PILATES INSTRUCTOR
Emily's passion for Osteopathy stems from her interest in health and wellbeing. Experiencing sports related injuries as a teenager led Emily to want to help others along their health journeys.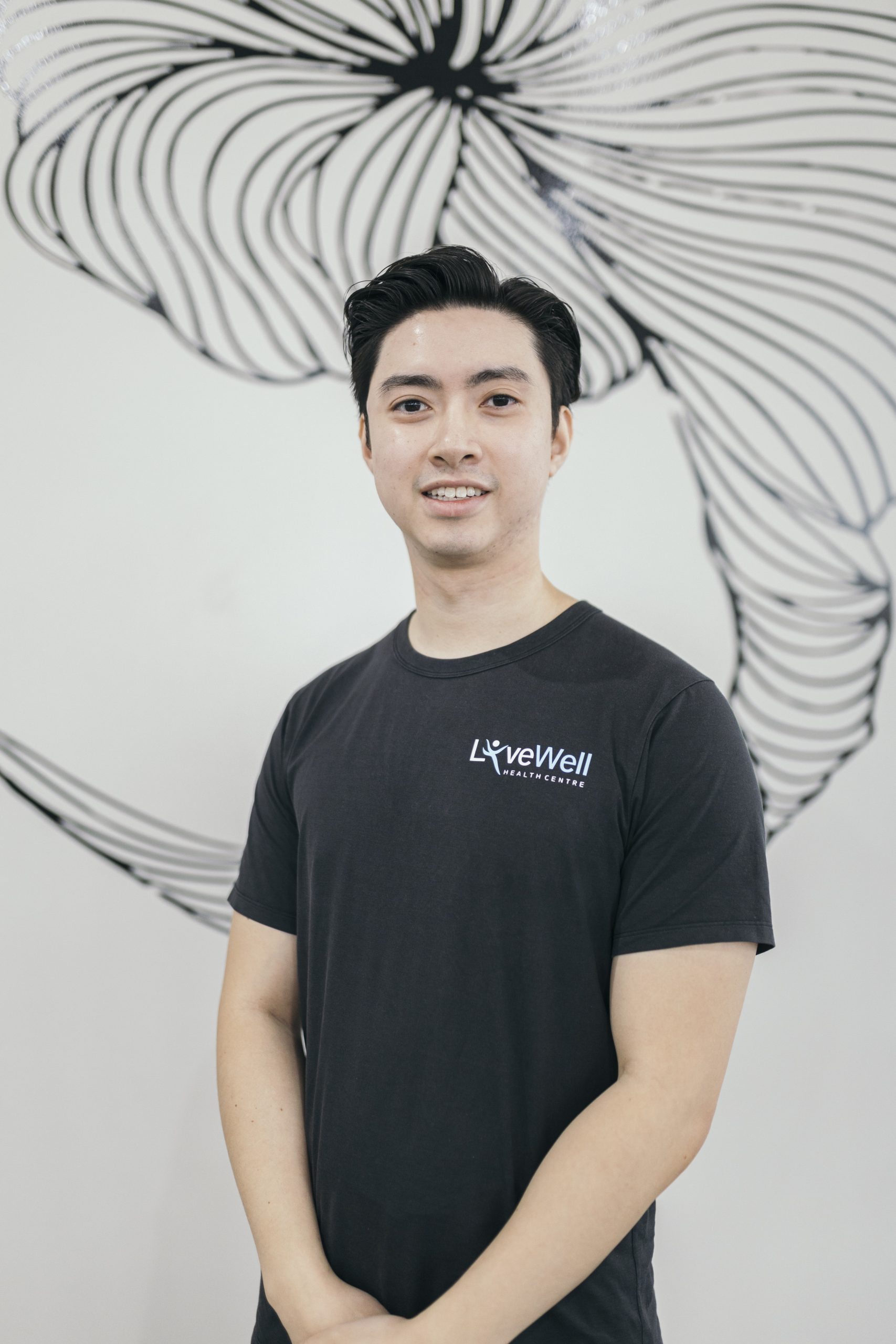 B. SCIENCE (OSTEOPATHY)/ M. HEALTH SCIENCE (OSTEOPATHY)
Sean's interest in Osteopathy grew from his love of sports and exercise. Having grown up playing soccer, he is no stranger to sport related injuries. From these experiences, this led Sean to want to learn more about the human body and how it functions.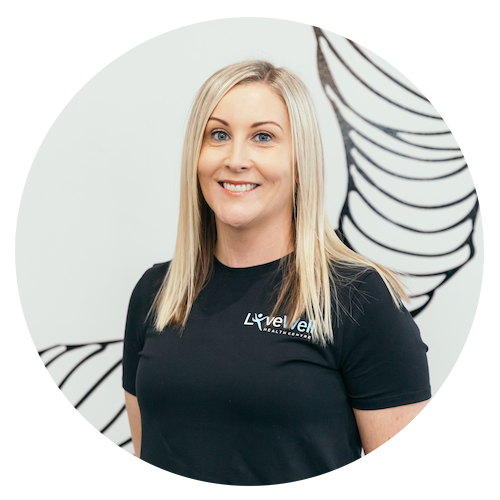 CLINICAL PILATES INSTRUCTOR
Kira started her Live Well journey as a patient before joining our lovely reception team and is now one of our Pilates instructors. Her goal is to influence & empower you to move better and create positive health outcomes for all those who enter our clinic.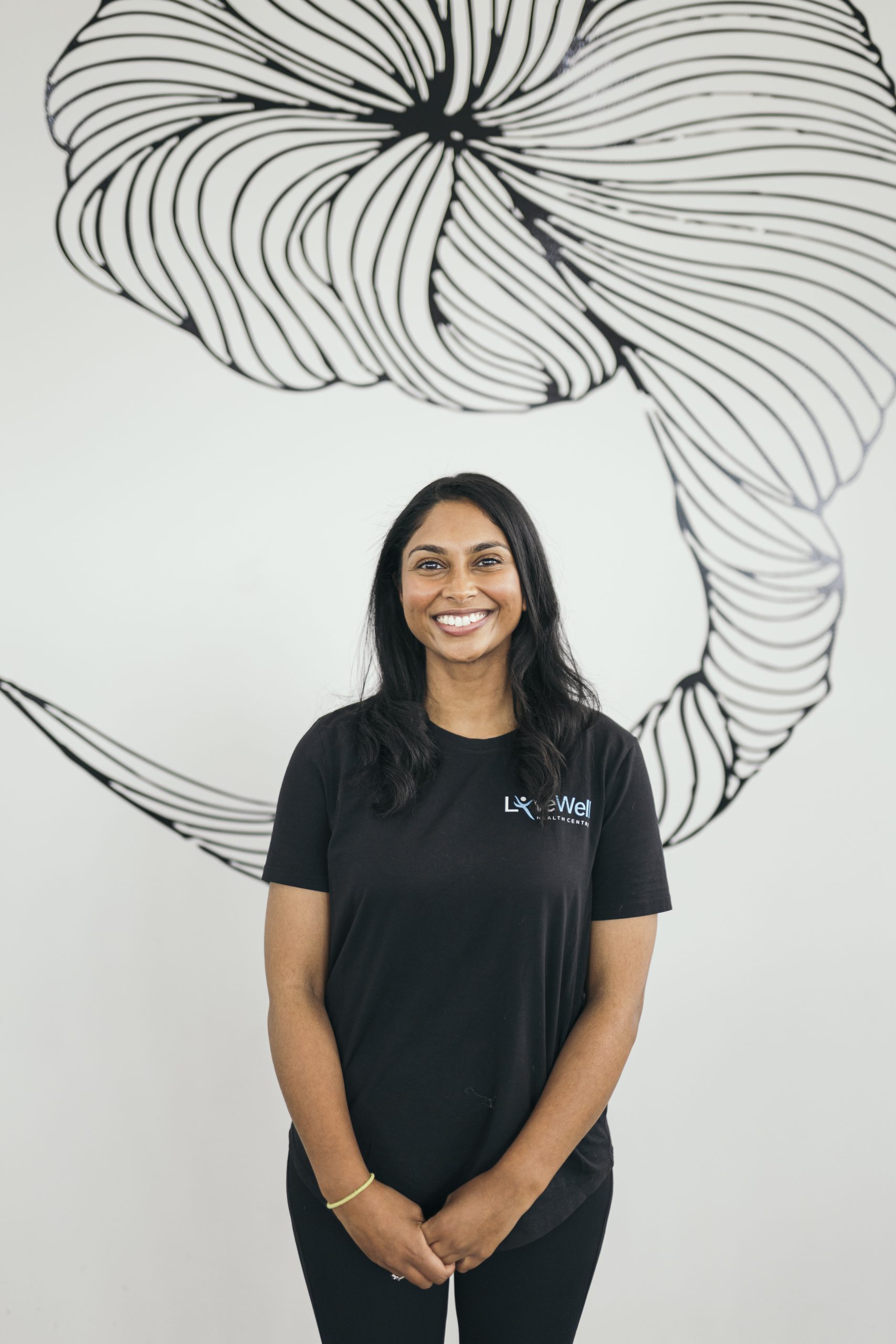 CLINICAL PILATES INSTRUCTOR OSTEOPATH INTERN
Naomi is a 5th year Osteopathy student who has completed her Clinical Pilates accreditation. She has a keen interest in movement and values the well-rounded impact that Pilates can provide to prevent injury, improve strength, and assist with mobility. She is passionate about empowering you through all stages of your health journey.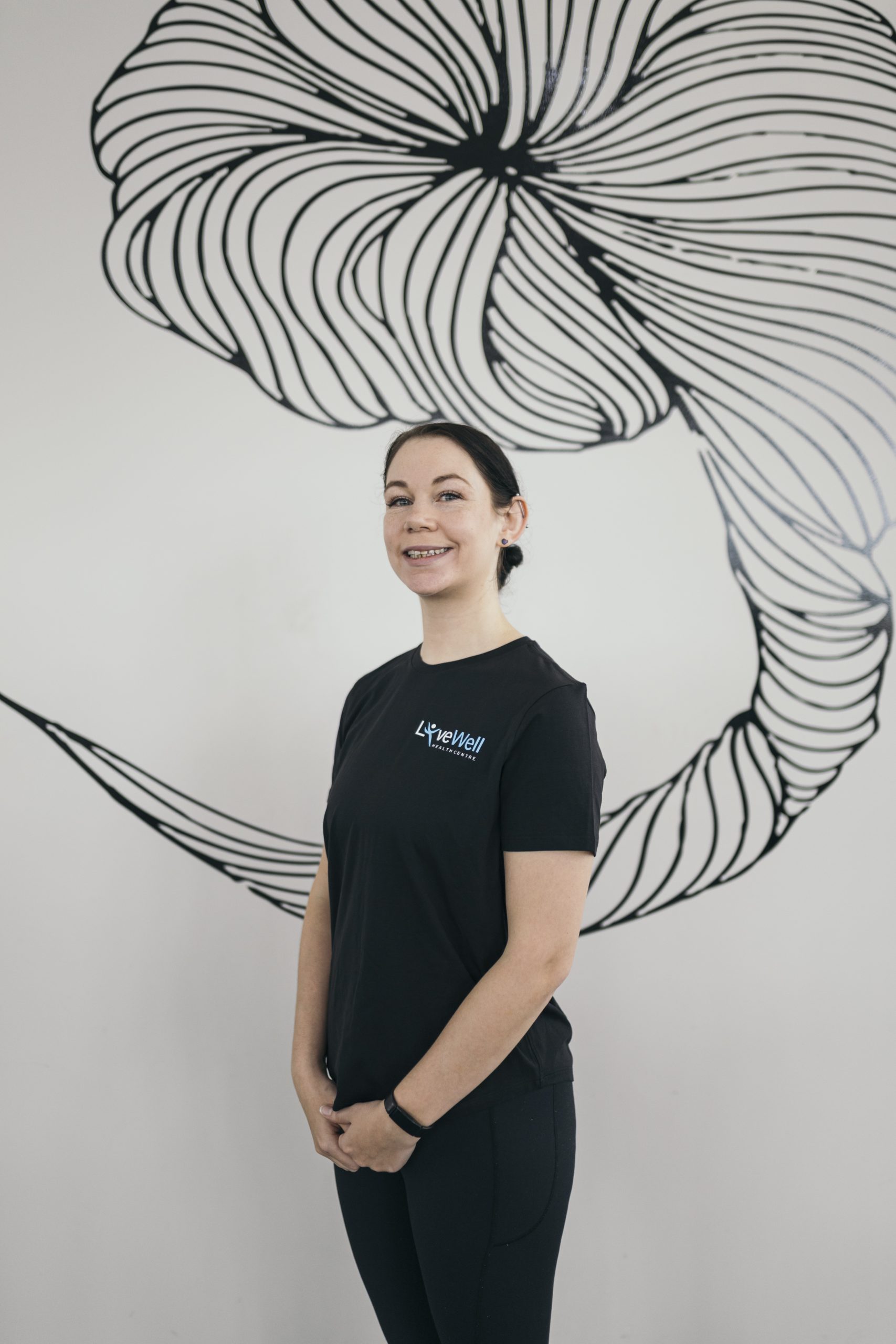 Elisha has a strong passion for Pilates and has practiced for several years prior to becoming a qualified instructor. With additional experience in Callisthenics (CaliVic), Elisha aims to plan fun and challenging Pilates workouts for clients to achieve their fitness goals and optimal mental wellness.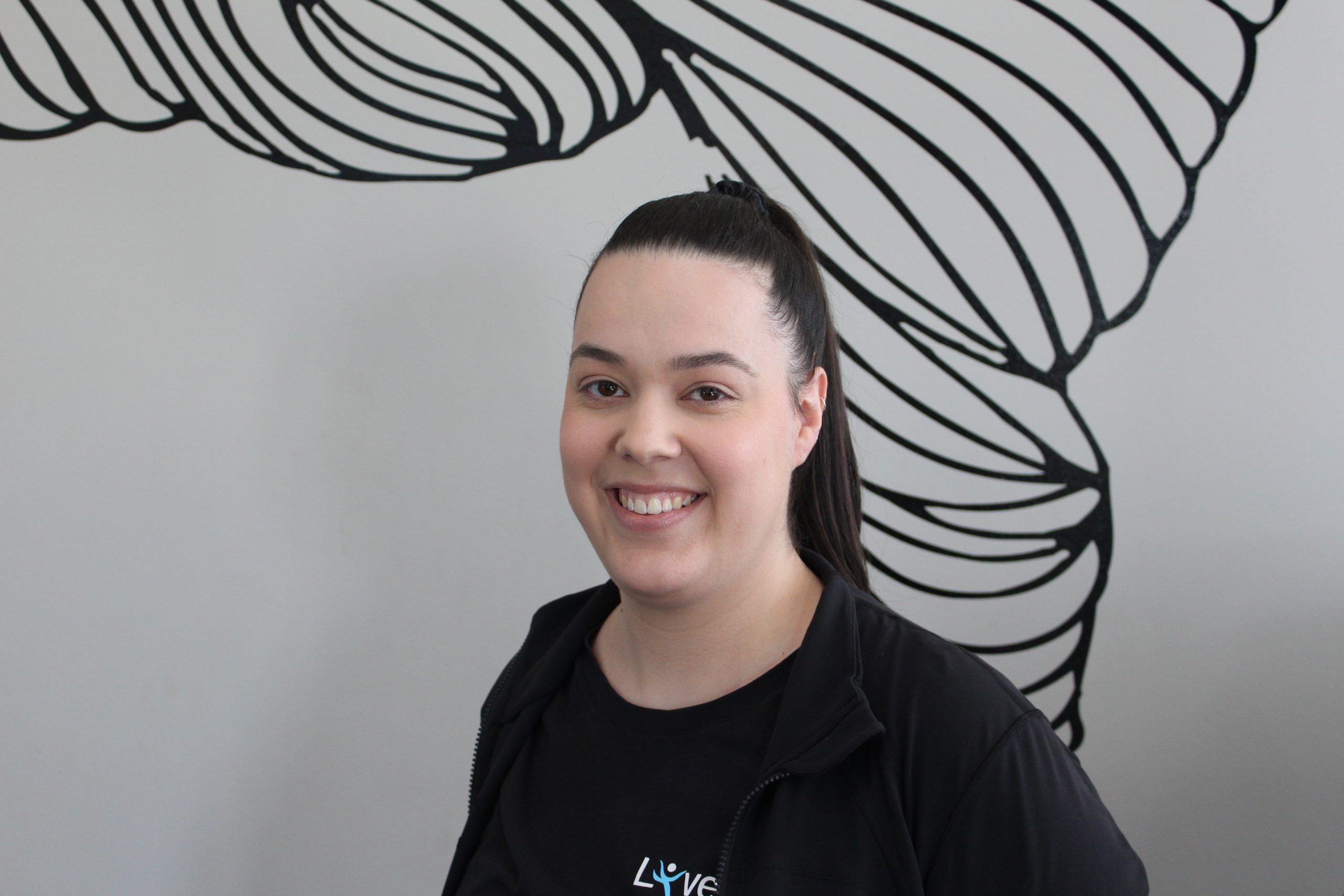 B. Science (Osteopathy)
Masters of Health Sciences (Osteopathy)
Watson Headache and Migraine Institute
SMA sports trainer
Sam developed a special interest in health whilst working through her own injuries during many years as a competitive swimmer. Since working as an Osteopath, Sam has completed further training in the treatment and long term management of headaches and migraines using techniques from the Watson Headache Institute.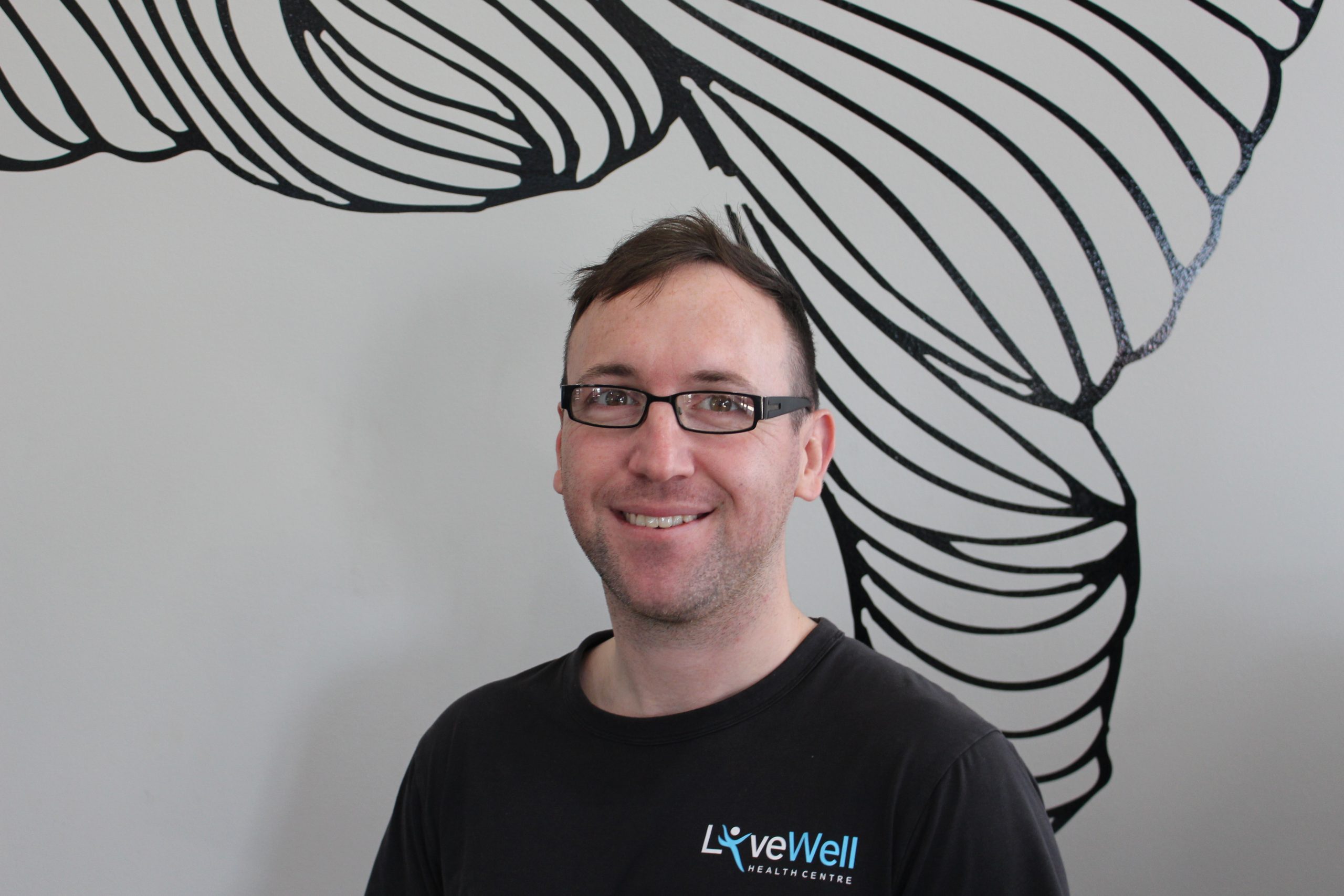 B. Sports & Exercise Science
B. Science (Osteopathy)
Masters of Health Sciences (Osteopathy)
Level 1 Sports Trainer
Aaron has experience in several high performing environments with Melbourne Victory Football Club, Werribee VFL and has also consulted in private practice. This has enabled to build a well rounded approach to treating, and getting people back to where they want to be
See for yourself the difference we can make.
Book your appointment online today.