Optimise Your Health And Wellbeing
At Live Well Health Centre we endeavour to create a friendly and relaxed atmosphere whilst providing excellence in health care through osteopathy, clinical pilates and remedial massage.
Our Friendly and Professional Team
Located in the heart of Caroline Springs, Live Well Health Centre aim to deliver the best healthcare solution to everyone. We believe in living a full and balanced life and aim to share this outlook with every person we see. We are passionate about health and believe there is no limit to what you can do!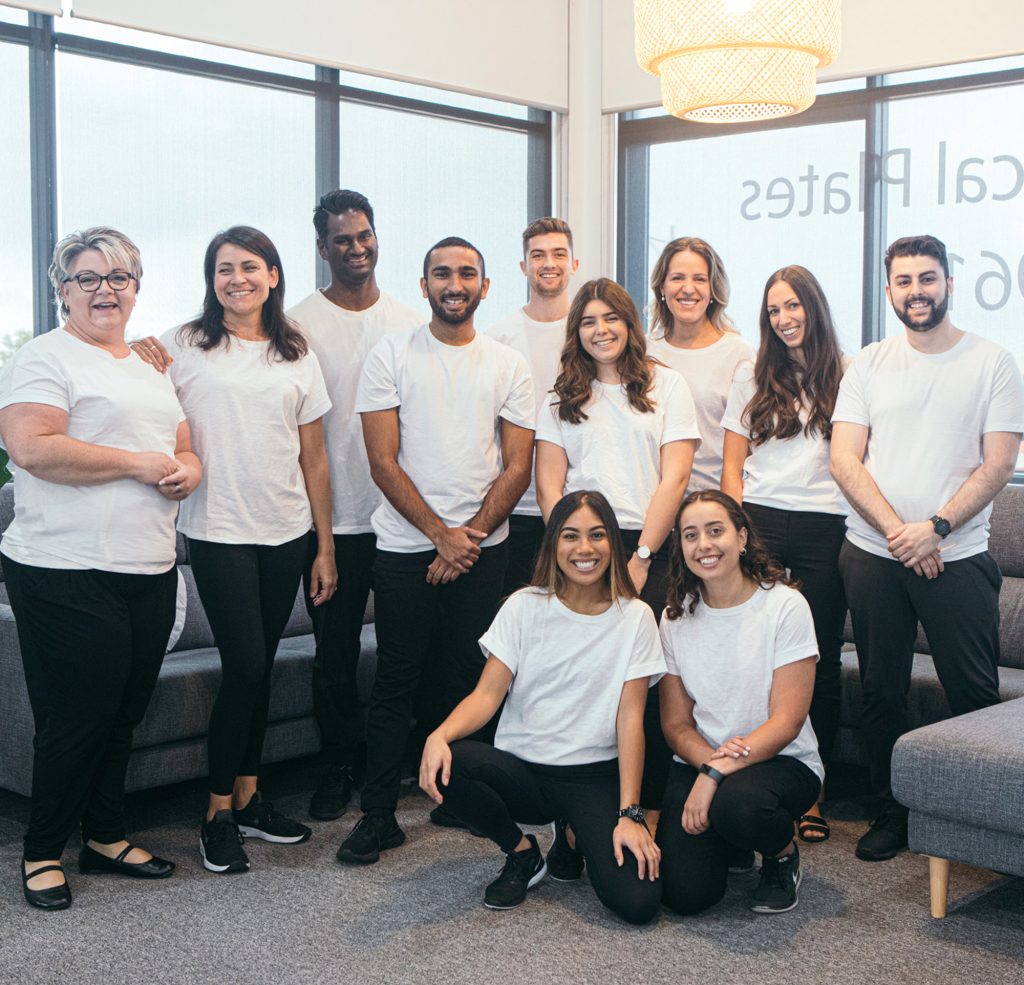 Encouraging wellness by educating, engaging and empowering people to live a healthier lifestyle.
All our osteopaths are insured and registered with the Osteopathic Registration Board of Victoria, and are members of Osteopathy Australia.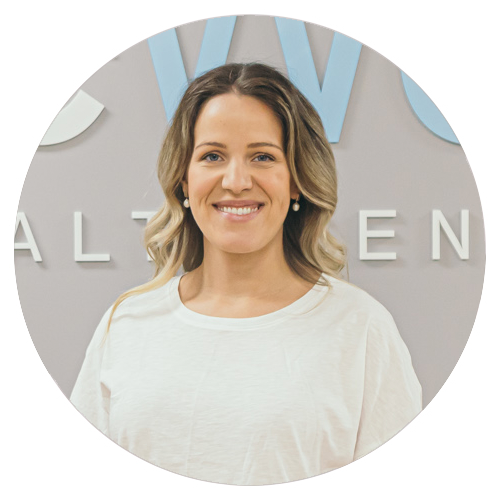 DR. KAROLINA KOWALCZYK
B. Applied Science (Osteopathy)
Master of Osteopathy
Karolina first was introduced to osteopathy in her high school years after suffering with back pain. Its holistic approach to the body and health resonated with her, and from there her passion for osteopathy began.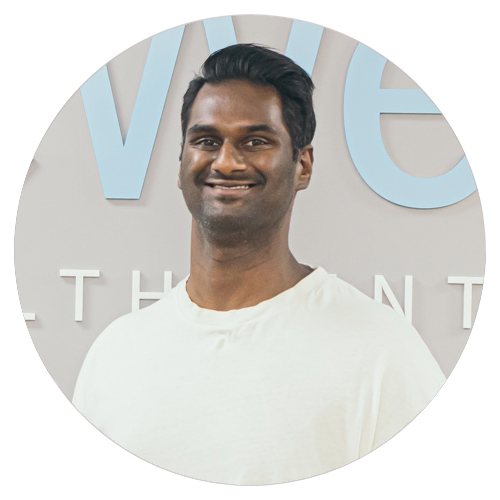 DR. GAYAN AMARAWARDENA
B. of Science (Pharmacology)
B. of Applied Science (Osteopathy)
Master of Osteopathy
Gayan entered his Osteopathic studies at RMIT from a background in the health sciences, majoring in pharmacology. Gayan believes it was the holistic approach to treatment that really attracted him to osteopathy.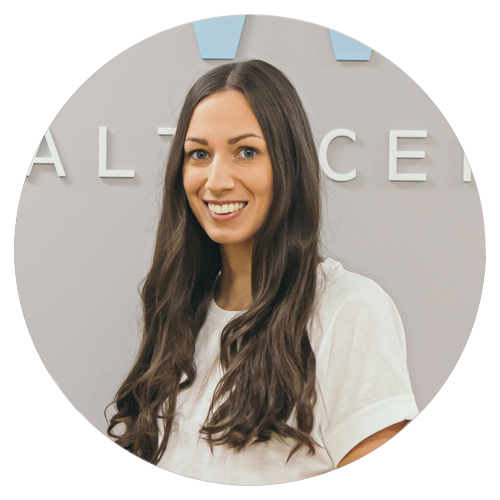 DR. REBECCA LAZZARO
B. BIOMED SCIENCE
B. HEALTH SCIENCE / B. APP SCIENCE (OSTEOPATHY)​
Rebecca's interest in Osteopathy began in her late teens having suffered from back pain herself. Having always had a keen interest in the human body, she sought out osteopathy treatments which enabled her to manage and understand her back pain.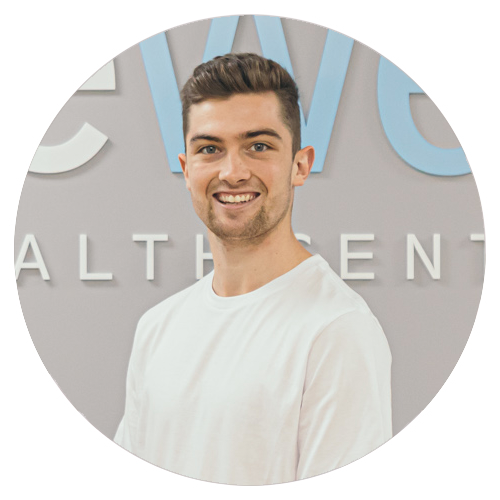 DR. DYLAN
VOWLES
B. HEALTH SCIENCE / B. APP SCIENCE (OSTEOPATHY)​
Dylan's passion for osteopathy stems from his love for sport and the human body. He experienced the impact injuries can have on athletes and the benefits of osteopathy and exercise rehabilitation. This began his pursuit of a career as an osteopath.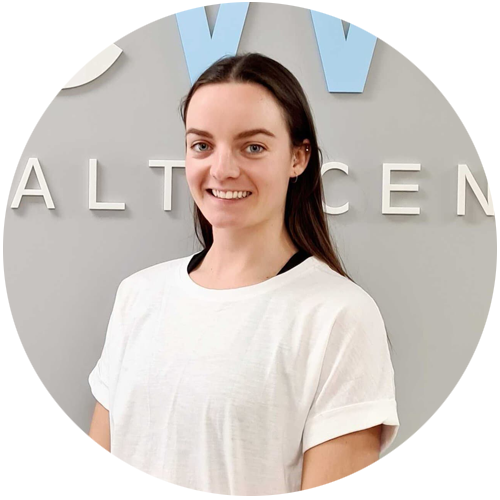 DR. EMILY
ELLIS

B. SCIENCE (OSTEOPATHY)/ M. HEALTH SCIENCE (OSTEOPATHY)
Emily's passion for Osteopathy stems from her interest in health and wellbeing. Experiencing sports related injuries as a teenager led Emily to want to help others along their health journeys.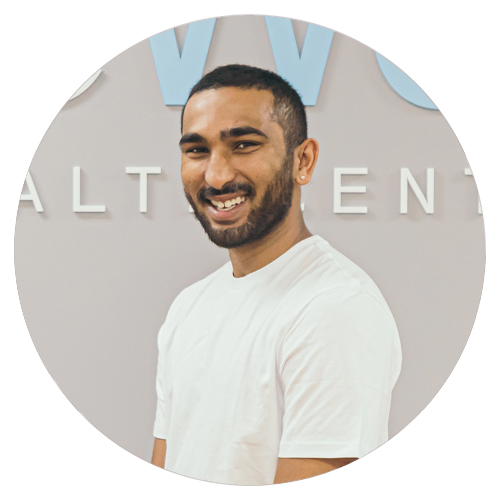 DR. CALVIN
ARENDTSZ

B. HEALTH SCIENCE / B. APP SCIENCE (OSTEOPATHY)
Calvin developed a love for the human body through his passion of sports and keeping active. Since then Calvin begun pursuing a career in healthcare to help educate other people about the human body so that they could achieve optimal health.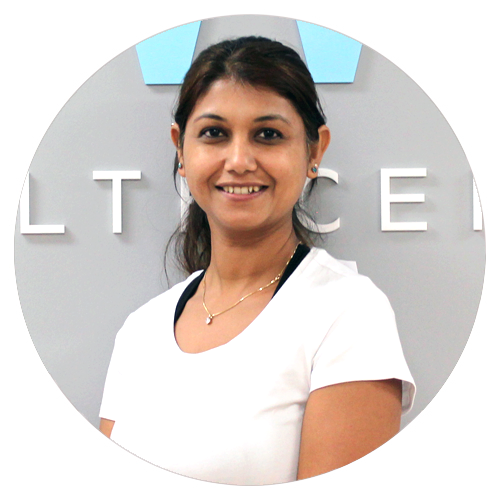 SADI
AHMED

PILATES INSTRUCTOR
In addition to completing her Bachelor of Physiotherapy from India, Sadi has post-graduate training in Pilates Cert IV Polestar Pilates, and specific training for pre and post-natal clients to her credentials. Sadi stays up to date with research and frequently attends courses and seminars to help herself and clients. In her spare time Sadi enjoys baking, practicing yoga, and keeps fit playing badminton regularly.
See for yourself the difference we can make.
Book your appointment online today.